We Create Webs & Businesses
We created many successful web services & businesses for our clients around the world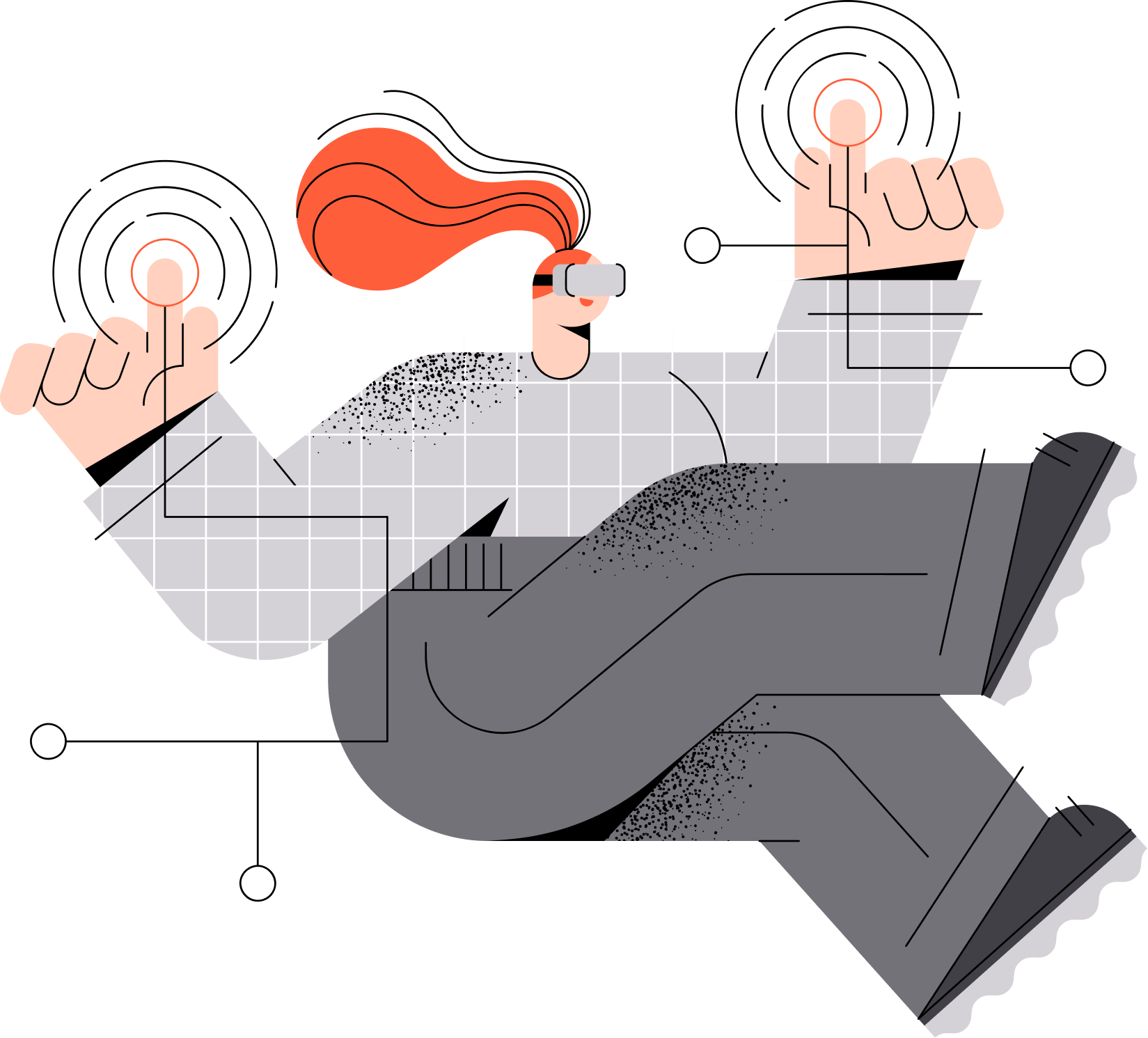 Here are some of our partners, businesses & past works.
#ahmeds
We're a team of creatives who are excited about unique ideas.
We are focused to co-operate with our partners & clients for their best satisfaction with our services.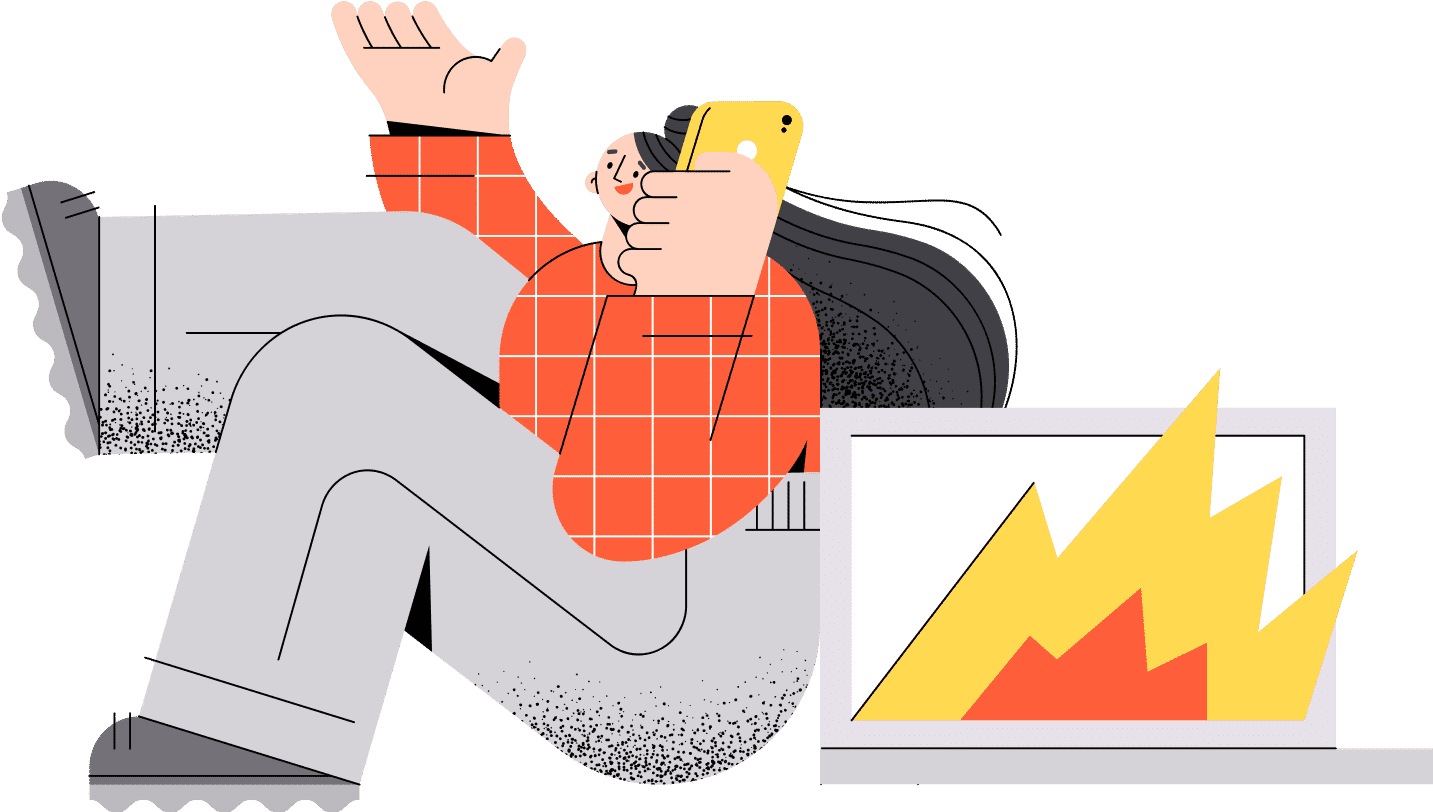 #2022
What to expect?
Easy setup.
We work in time & cost-efficient ways. While keeping under your tight budget, we tries to deliver the best.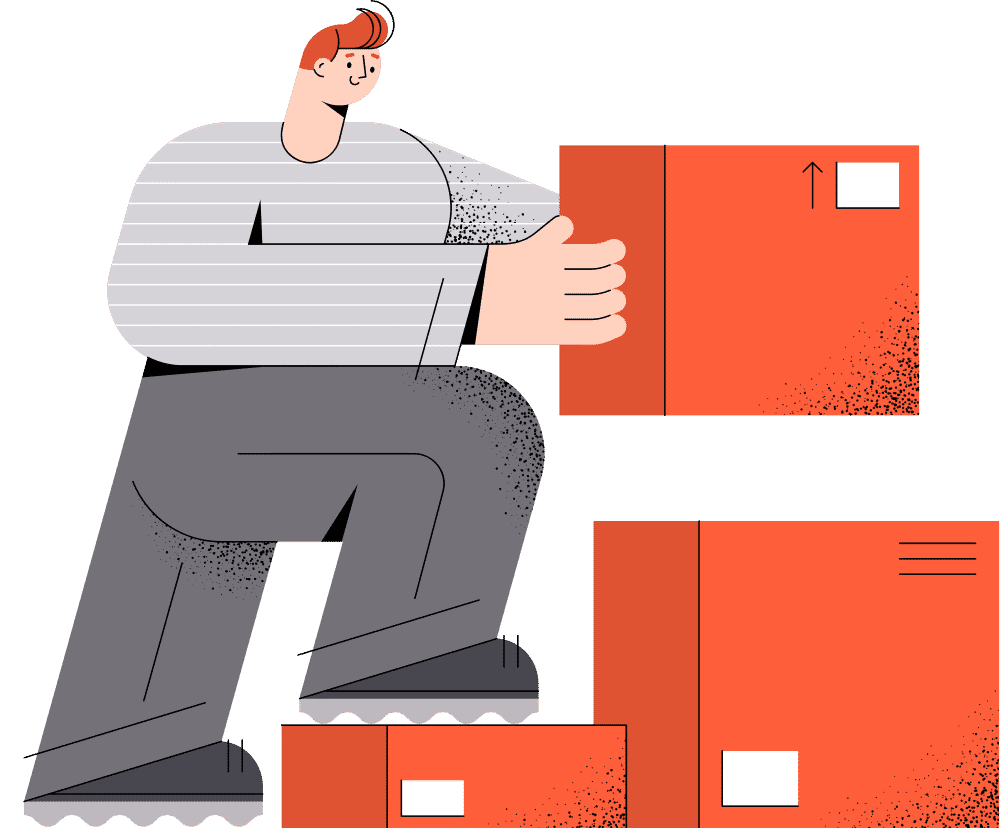 We are registered LLC
Keep pushing forward. We've got your back.
We help teams create, track, and deliver faster.