Mind-Blowing Article Writing In Progress!
What's the Mother-Child Instagram growth method?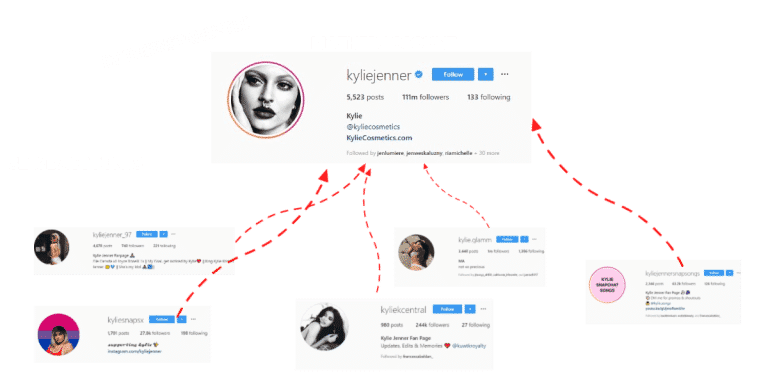 Yes, exactly what your watching in the image is Mother-Child or Mother-Slave method to grow. Let me tell you with a clear sense that what slave or child accounts do, think easily.
Suppose, Kyliejenner is the mother account and others are slave/child.
Basically, there will be multiple Instagram child account. They will be doing the following tasks :
1. Sending Mass DM
Sending Mass direct messages to other people telling "Hey, I liked your cute Instagram page, checkout @kyliejenner 's account, I bet you will like her cute feed". Sending this message to 3500 peoples daily with 100 slaves can make a storm of traffic to Mother account.
2. Mass Story Q/A Replies
Sending replies to user's story's Question Answer (QA) referring to Kylie's Profile. So it's like sending Q/A replies to 5000 Stories a day. So when this 5000 users put the Answer in their story, their audience also get known about Kylie from the stories. In 2019, This method worked like a disaster. Unlike now Instagram in 2021, limited the story reply capablities from unlimited to few hundreads a day. So Mother Child method also put his left hand into it. This limit can be eaily avoided with mother child method. And with 1000 slave/child accounts, they can send upto freaking 100K story replies a day toghter!  This can turn a insane growth of Mother Account.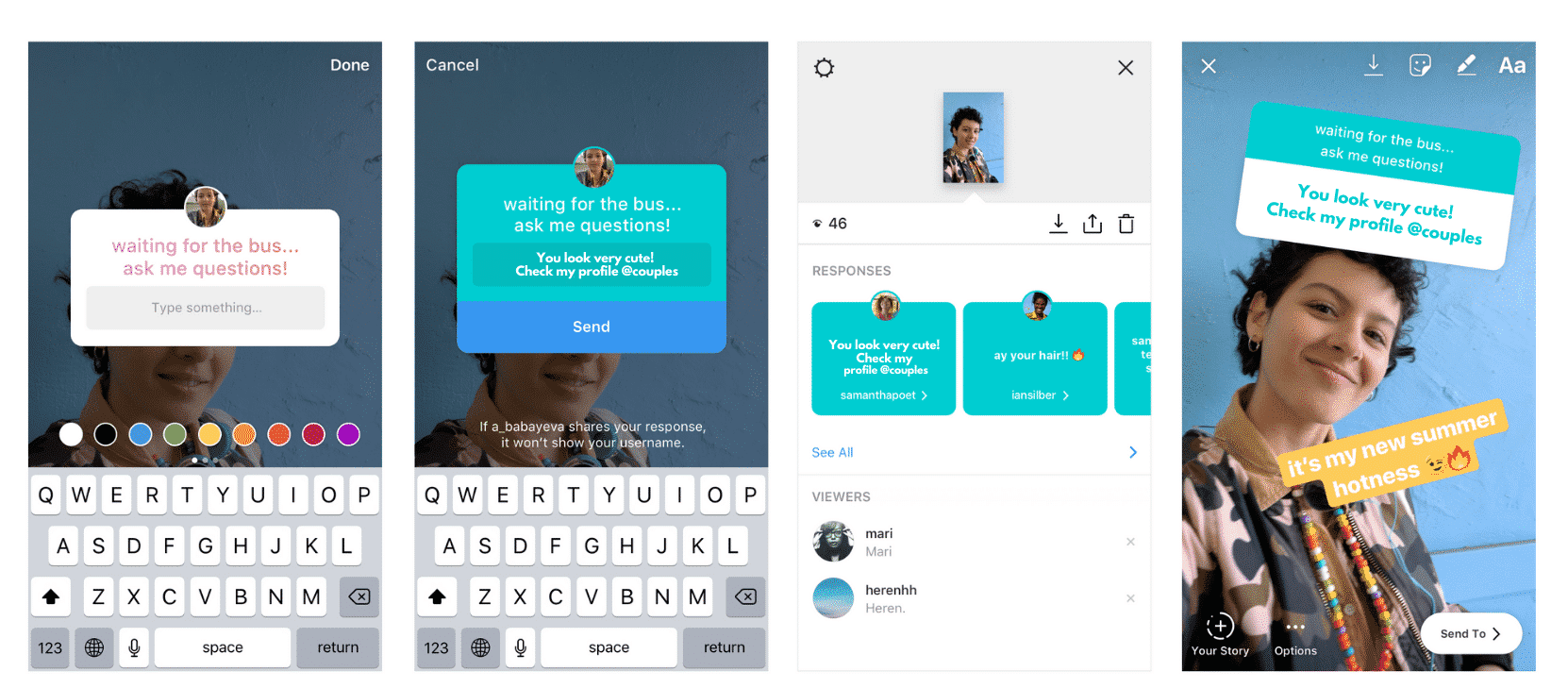 Other Informations to be added soon. Stay Tuned.
UPCOMING 
Polling to users story polls. So that users visit the child's Instagram feed, and see their bio with Kylie's Username.
Randomly reposting Kylie's photos by tagging her to reach more audience.
Mass group creating and throw a discussion about Kylie.
Who Provides This Service?
Currently, we only know one service which is Flamista.com.
Contact them anytime to know more!
To know more about their services, get redirected to this article "Instagram Bot Still Worth In 2021?"